Solid Surface Material gives life to your Ideas
Prisma Tech Private Limited (PTPL) was incorporated in Pakistan in 2017 and is highly honored to be serving as the first and the only manufacturer of Solid Surface Material in Pakistan till date with an annual capacity of 6,000 tons.
The Solid surface sheet versatility is that these sheets can be heated and bent into three-dimensional shapes by a thermoforming process. The most appealing key factors of solid surface sheet include color, design, and flexibility. Enabling its consumers to choose engineered composites over natural stones.
Our produced surfaces are helping millions across Pakistan to convert their creative ideas into reality through thermoforming. The concept of continuously innovating represents the very foundation of Prisma Tech, and through these efforts, we are working to, build upon a track record of operational excellence and contribute widely to your dreams.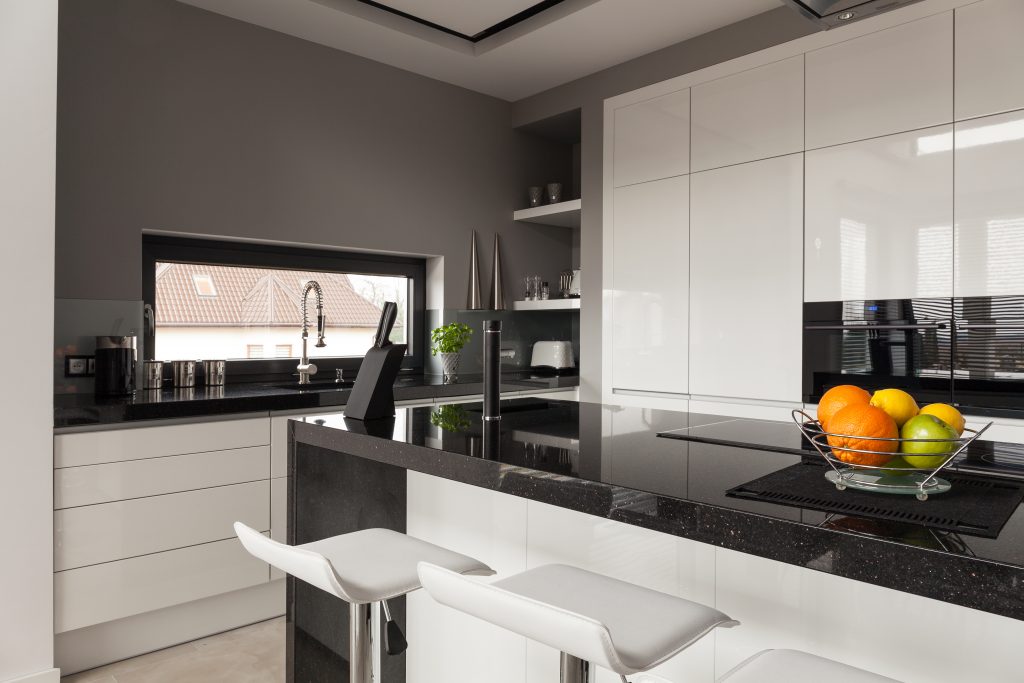 Main Features Of Solid Surface Sheets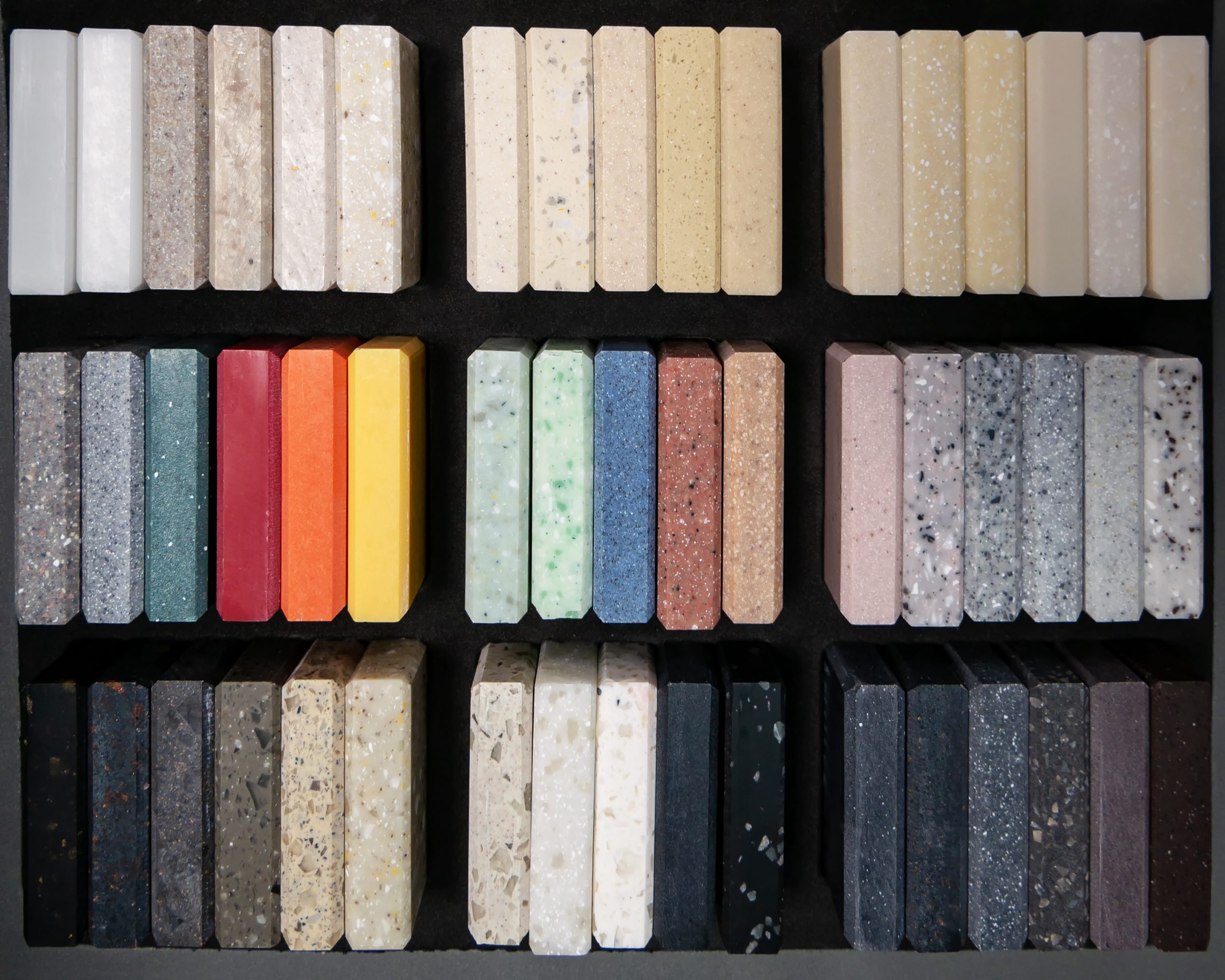 Setting the Standards for Competing Globally
Available Designs and Colors